Hello sunshine, my old friend
I've come to be with you again.
Because a song is repeating
While I walk without seeking
And my mood is altered while I walk around
With the silence of sounds 
(Altered from "Sounds of Silence" – Simon and Garfunkel)
Yesterday, I really needed to get outside to use up some energy – I used to go on
walks

all the time before I moved; listening to music or podcasts while I went. This time, I chose my October and November playlists because I love the tunes. Instantly, I felt more

relaxed

and made sure to stay in the

rays

of the

s

u

n

to get healthy vitamin D! I meandered through my neighborhood on streets near other areas that I recognized so I wouldn't get lost. It was a very beneficial stroll outside with beautiful songs 🙂 There was something surreal about having my headphones on that

silenced all the sounds

of the world around me.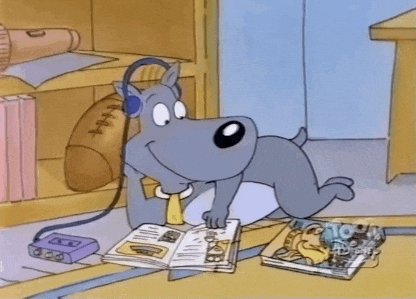 What helps you relax and quiet the busy world?