The last yoga 30-day challenge did not turn out the way I wanted – I started off doing every other day, but didn't stick to it. I got through Day 7 and then just tapered off.
I know that yoga is great for sore muscles, and I

want and need

to do it on a daily basis to keep my body
strong

and more

relaxed

. I decided to start blogging about

my daily yoga

experiences to keep myself more accountable, while also reflecting on how I feel each day.
I really enjoyed who led the first challenge! Her Youtube channel is
Yoga with Adrienne

, and after looking around for another set of videos, I found one called 

Yoga Camp

. Each day has an

affirmation

to focus on, which is a bit corny for my taste, but I think it could really make a difference. DAY 1 was based on

"I Accept"

– you accept how your body feels today and you accept to take part fully. After saying this throughout the exercises, I really wanted to stick with it! If I do my shoulder and neck stretches as well as yoga every day, my body should become less tense and I can focus less on the aches and pains throughout my week.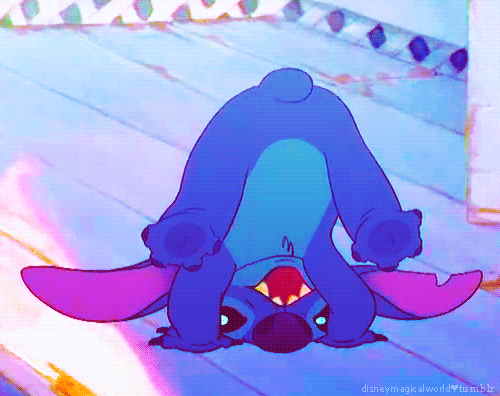 Today while completing Day 1 , I felt very sore but took deep breaths and listened to my body's needs. I accepted the way it felt today, and
accept to partake fully in this Yoga Camp

! I will be writing posts, poems, or just updates with how I am doing with each new video.
I hope that it makes a difference in the
overall flow of my muscles and body

as a whole. When I was doing Pilates more often, I definitely felt better – I am instead trying yoga since I am very tight at the moment and don't want to push too hard into Pilates' strength building.
Please read and comment on my daily yoga posts if it interests you 🙂 Also feel free to
join the challenge
as well!