Every month when buying groceries, I start with picking the dinners I plan to make. Sometimes, I rotate previous meals I have cooked as well as try and look for new yummy dishes. Some of the delicious things i discovered recently was a
pasta salad

dish with smoked turkey, asparagus and nuts (dressed with oil and vinegar); as well as a

warm salmon spinach salad

with lemon juice; and 

fish sticks

covered in corn flake crumbs! I will definItely be adding those meals into the rotating recipes.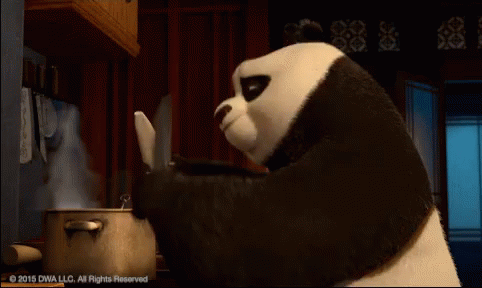 The flavors in the
pasta salad

were so unique with the smokiness of the turkey and the salty nuts and asparagus – and it was quick to make since you only had to cook the pasta and asparagus for about 10 minutes, then add the other ingredients 😮 I just made the

fish sticks

last night for dinner, and the actual process makes it an exciting dish! You chop up the fish into bite size pieces then crush the corn flakes into crumbs with parmesan cheese. You dip the fish into an egg and milk coating before putting them in a bag with the crumbs and shaking them all up! It is the classic Shake-and-bake, but in a more "up-scale" way because you have to prep the ingredients and make the crumbs 🙂 The

warm salmon spinach salad

tastes light, healthy, and refreshing but is also very filling. It was also a simple dinner to put together (just frying the spinach and baking the salmon) – I added frozen vegetables to the salad as well for an extra source of vitamins.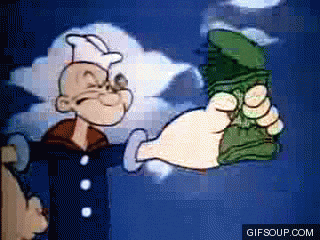 The
cookbooks

 I use (Student Cookbook, Quick & Easy cookbook, the Costco recipe book, and a new one – "healthy…") are great for finding tasty food for dinners because they help me discover interesting recipes that don't take too long to create. Often after a long work day, it can be difficult to want to take a long time cooking dinner. So picking things that take at most 30 minutes with prep and cook time are amazing for me! I am glad to have found some delicious dinner options this past month.